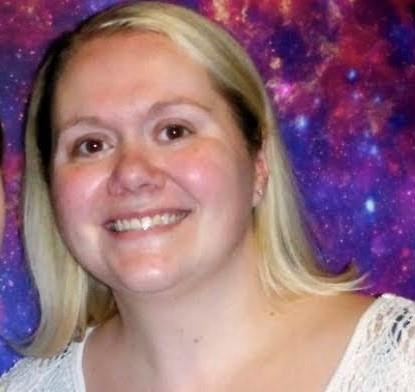 Phone: 205-699-4505
Email:
Degrees and Certifications:
B.S. in Elementary Education from UAB M.A. in Elementary Education from UWA Ed.D. in Interdisciplinary Leadership from Creighton University
Dr.

Krista Gilliland

My name is Dr. Krista Gilliland and I have been teaching English/Language Arts at LMS for 16 years. This year, I will be teaching 7th grade Literature and Pre-AP Literature.

I grew up in Mobile, AL, but I graduated from Hoover High School.

I currently live in Lincoln, AL, with my husband, our two daughters (Lela and Evie), and our crazy dog (a lab named Maximilien Robespierre).
by S.E. Hinton Year Published: 1967 YA

No one ever said life was easy. But Ponyboy is pretty sure that he's got things figured out. He knows that he can count on his brothers, Darry and Sodapop. And he knows that he can count on his friends—true friends who would do anything for him, like Johnny and Two-Bit. But not on much else besides trouble with the Socs, a vicious gang of rich kids whose idea of a good time is beating up on "greasers" like Ponyboy. At least he knows what to expect—until the night someone takes things too far.

The Outsiders is a dramatic and enduring work of fiction that laid the groundwork for the YA genre. S. E. Hinton's classic story of a boy who finds himself on the outskirts of regular society remains as powerful today as it was the day it was first published.