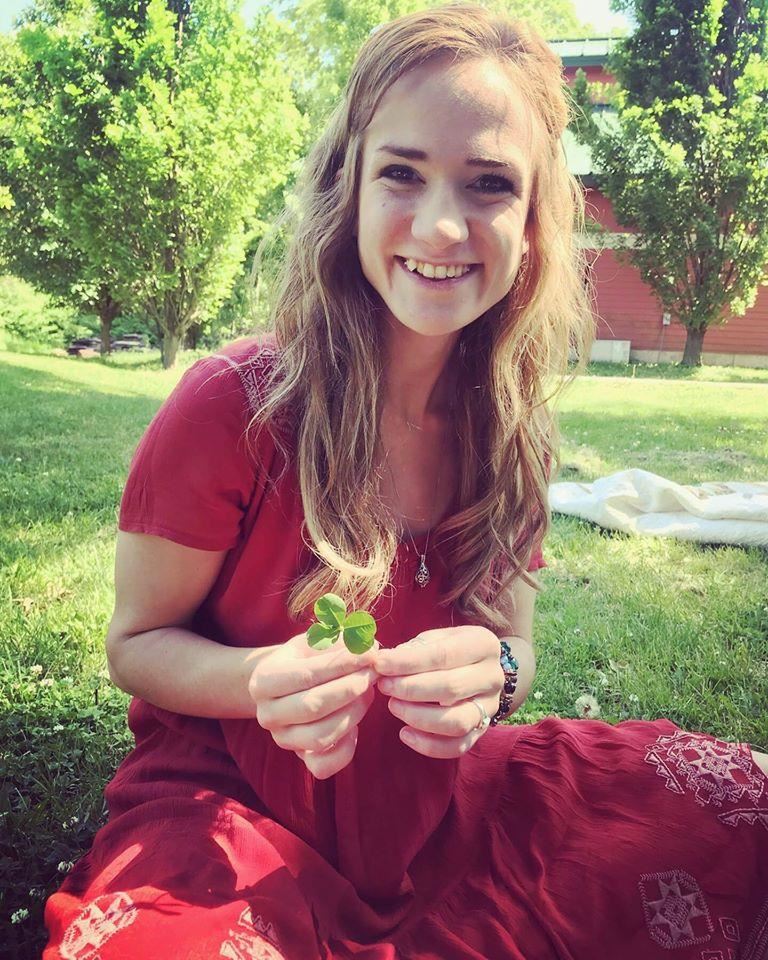 Phone:
Email:
Degrees and Certifications:
Katie Harwell

Hi my name is Katie Harwell and this is my 7th year as a kindergarten teacher! I love working at Leeds Primary! I am from the Montevallo area and now live in Birmingham with my husband. We love going on walks in our neighborhood, reading, and spending time with family.

I have personally benefitted so much in my life from the ability to read. To me, reading literacy is equipping a person with agency to improve their life in every season and every area. I love that I get to start the journey to reading literacy with students!

If I am your child's teacher, these are some things you can expect:

- I send out weekly newsletters with important information and I communicate important info via the Class Dojo app.

- We have morning meeting everyday where we will practice calendar skills, record the weather, talk about our schedule for the day, read a book, and answer a morning share question (we practice what "listening to a friend" looks like during morning share time).

- They will play alot! We spend about an hour of our day in "stations". The students move around the room in small groups, doing a short academic activity at each station, followed by a just "fun" activity. I believe in play and its importance in early childhood development and social skills.

- I do alot with dry erase sheets! Students in my class practice skills like name writing, number writing, and letter writing on dry erase sheets. So you may not see practice for these skills coming home, but we are working on them!

- I do a mixture of small group and whole group instruction! Whole group reading instruction will look like letter chants, letter flash cards, multi sensory activities (like writing letters in sand trays or drawing letters in the air), journal writing, and reading short words built with letters we have learned. Math whole group looks like 0-20 number flashcards, counting to 100, showing the kids quick images of different quantities to build their counting confidence and number sense, counting objects and recording amounts in our math journal, and working through our math curriculum workbooks.

- I integrate science and social studies many times into our morning read aloud during morning meeting, but occasionally we will do special science and social studies projects.

- We focus on the 7 Habits of happy kids. These 7 habits are based off of Stephen Covey's bestselling book The 7 Habits of Highly Effective People. The focus of all these habits are personal responsibility and integrity and respect working with others.

- We take 45 minute naps daily!

- We watch LeapFrog learning movies, Magic School Bus episodes, and PBS shows like Daniel Tiger and Curious George when we are snacking!

- I try to really reward good choices! Students earn "jewels" (plastic jewels and coins) that they can shop for treasure box or coupons with. Coupons give students special privileges like show and tell, sit with a stuffed animal, extra computer time, etc.

- I try to set very consistent limits on behavior that is not respectful of others in the classroom to ensure the safety and wellbeing of everyone in the classroom. I typically do a 1...2...3... system. Once I have given 3 warnings to a student about a behavior they have a 5 minute time out or alternate consequence depending on the situation (a child touching a friend repeatedly in line might be sent to the back of the line, a student throwing food might be moved to a table by themselves for 5 minutes, a child talking at nap time might not recieve their jewel for being quiet at nap time, a child disrupting meeting time might be sent to their seat).