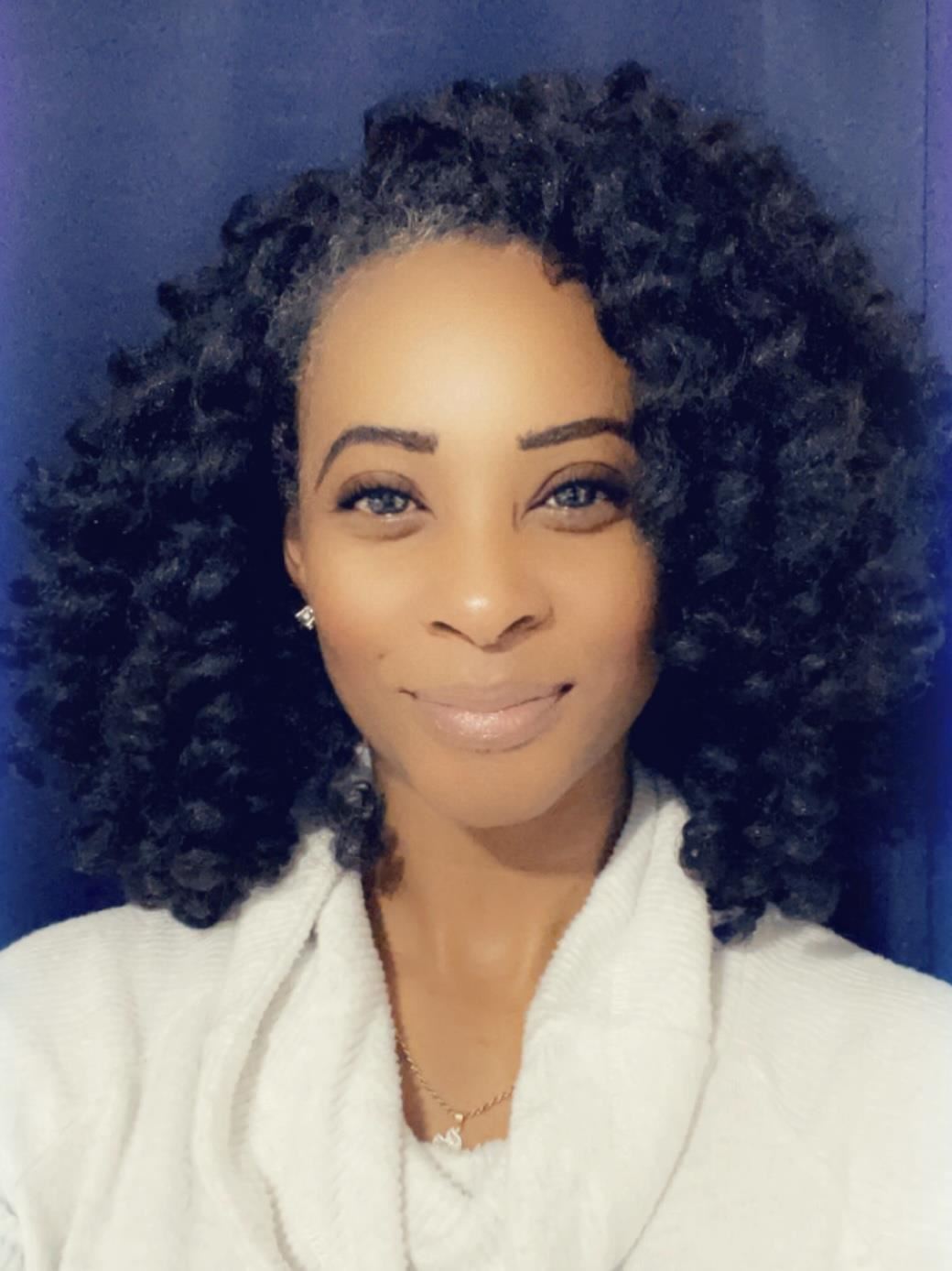 Phone: 205-699-4510
Email:
Degrees and Certifications:
BS-Business and Marketing Education MS-Curriculum and Instruction EdS-Curriculum and Instruction AA Alabama Teacher License (Business & Marketing AND Computer Science)
Catrice Thomas

Hello all! I am the Business and Computer Science Teacher at Leeds High School. I began teaching in 2005 and I have taught middle school, high school, and college business and computer science courses. I graduated from the Alabama School of Fine Arts, where I majored in Theatre, and then ventured to North Carolina where I earned my Bachelors and Masters in Business and Marketing Education from North Carolina State University. I also earned myEducational Specialist degree at Auburn University-even though it's ROLL TIDE all the way! I live in the Greater Birmingham area with my beautiful family. I am a member of Alabama Federation of Teachers, National Business Education Association, Alabama Career and Technical Educators Association, and Zeta Phi Beta Sorority, INC. I am a Christian who feels that service is my most important role and I feel truly blessed God has allowed me to spend my time on earth doing the most important job in the world-Teaching!
I am a gardener.
I plant seeds.
Sometimes I'm blessed to see those seeds grow and blossom
and sometimes I have to till the soil and tend to the land before I can plant.
I water them with knowledge.
I provide sunlight with joy.
There are times I might need to add some fertilizer, and although it may stink, that tough love can give an extra boost.
I don't mind bending over backwards or getting my hands dirty.
I love my garden.
And it's not just me that'll enjoy the fruits of this labor,
It'll be the whole WORLD.